Your Bastille Day a few steps from the Champs-Élysées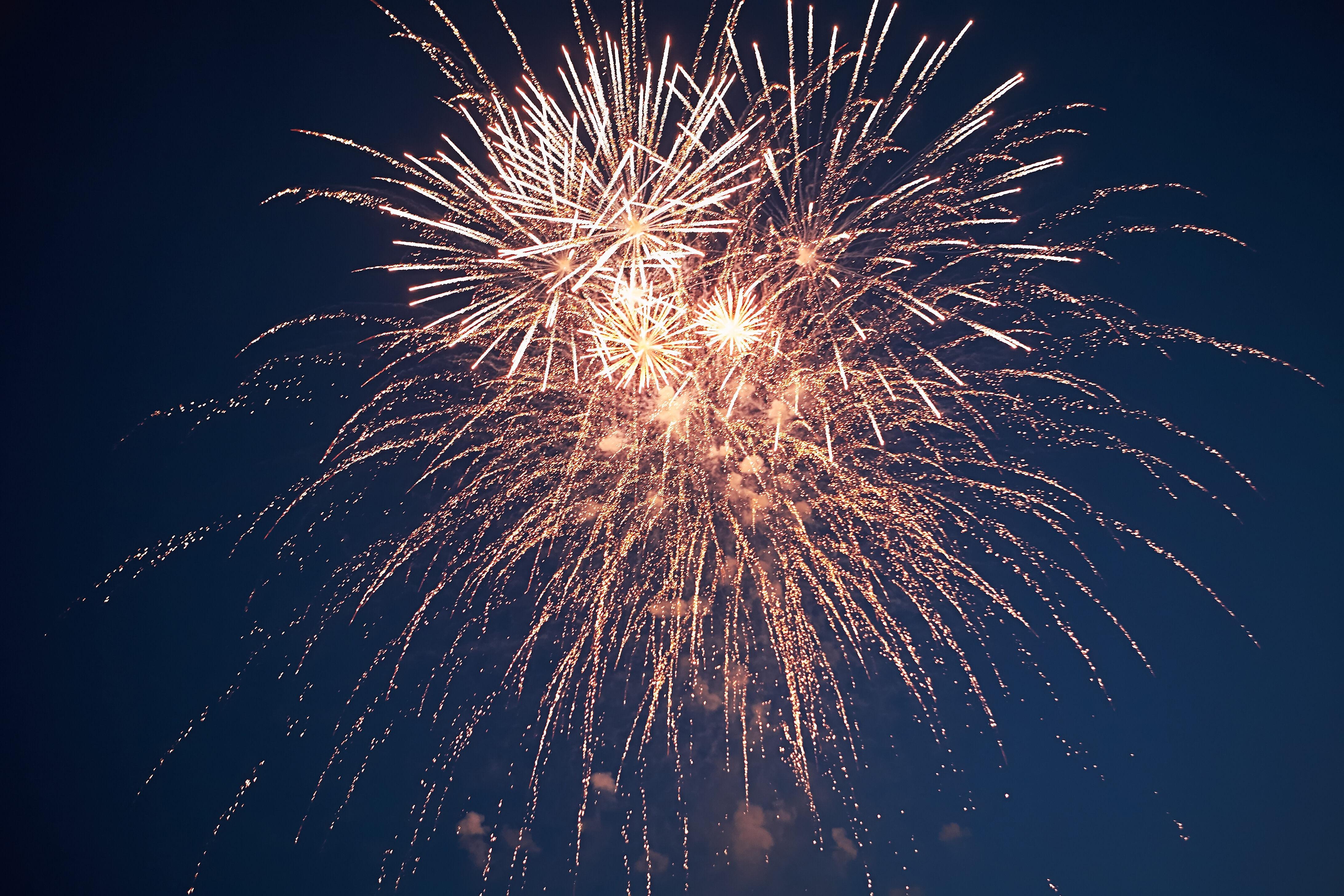 As soon as the fine weather arrives, the feeling in Paris becomes lighter and more convivial. Terraces, rooftops and gardens become essential gathering places and Parisians and visitors alike rediscover the joys of simply strolling. On the occasion of July 14th, the Fête Nationale, the atmosphere becomes even more festive. Come and enjoy Bastille Day by staying within easy reach of the Champs-Élysées at the O.lysée Hotel…
An ideal location
One of the iconic events of Bastille Day is undoubtedly the capital's great military parade. When you stay at the O.lysée Hotel, you'll easily be able to snag a fine vantage point. It will take you less than two minutes on foot to reach the adorned Champs-Élysées to watch the magnificent parade which brings together the most prestigious military units in their resplendent dress uniforms. From the Place de l'Etoile, dominated by the Arc de Triomphe, to the Place de la Concorde, the spectacle delights large crowds every year.
The other Bastille Day essentials
No July 14th in Paris would be complete without a firefighters' ball. The Rue Blanche barracks, also located in the 9tharrondissement, will welcome you on July 13th for a convivial and cross-generational evening of dance and celebration. Then, on the evening of July 14th, don't miss the huge and spectacular fireworks display that is launched from the foot of the Eiffel Tower to illuminate the Seine and the Champs de Mars in a dazzling array of colours. This is preceded by a major symphonic concert performed by the Orchestre National de France and the Chœur de Radio France. The greatest classical works will be performed, along with popular contemporary choices.
In Paris, Bastille Day is delightfully festive and friendly. Beyond the large gatherings and unmissable events of the Fête Nationale, many other smaller celebrations take place. The O.lysée Hotel team will be happy to share their best activity ideas.
******
Photo : vishnena
---
O.lysée Hôtel, a new fancy yet accessible and confidential address in the heart of the 8th district of Paris