The wind of the summits blows on Paris!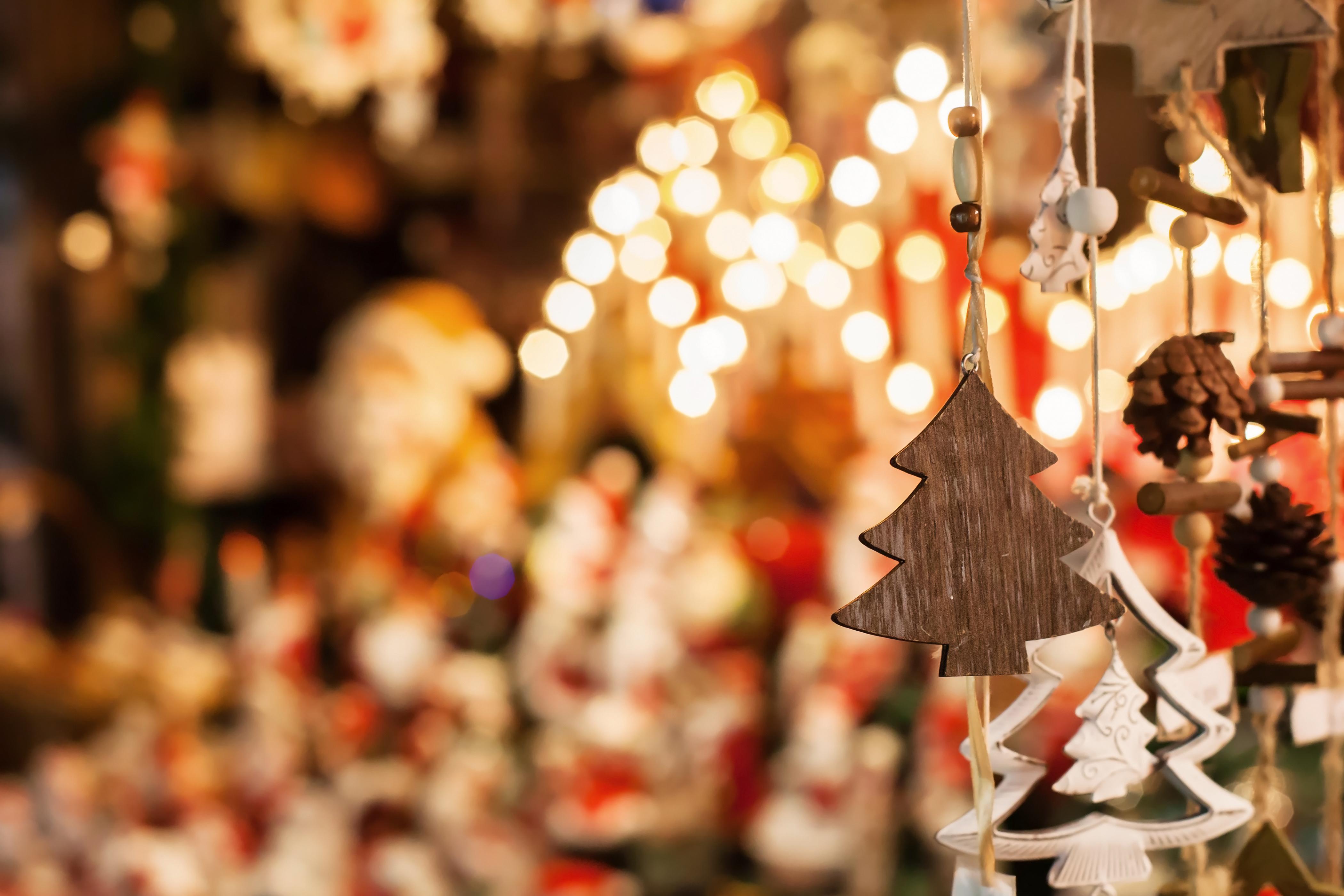 When winter comes, you also feel like going to the mountains, like putting on a good blanket to keep warm while watching the snow fall through the window and smelling the scent of a raclette or a tartiflette. To immerse yourself in this unique atmosphere, there is no need to leave Paris. The O.lysée hotel team has found many good plans...
Skating in the heart of Paris
The Jardin des Tuileries, a magnificent green space on the banks of the Seine, between the Louvre and the Place de la Concorde, comes alive in December with the superb Christmas market of the Fairground. Family and friendly atmosphere, merry-go-rounds, craftsmen's chalets and hot chocolate and pretzels make up a perfect picture for the holiday season. And to complete the picture, an ice rink takes place on the Concorde - Rivoli side. 500 m² of real ice are available for your slides and acrobatics. Of course, it is possible to rent skates on site.
All the flavors of the mountain
To enjoy the flavors of Savoie, go to the Bistrot Splash. This friendly and generous address is transformed every winter into Chez Monix. The decor is amazing with its old gondolas converted into benches to eat outside or the wood, the deep cushions and the fake furs to evoke a chalet decor inside. And on the menu, the same treat: tartiflette, fondue and raclette. Speaking of raclette, don't miss the No Diet Club's exceptional Food Tour dedicated to raclette. Twice a week, it takes you to discover the best raclettes in Paris. Small appetites should be avoided!
Ambiance and gastronomic specialties, there is always a way to find a little bit of the fresh air of the summits in the heart of the capital. During your stay at the O.lysée hotel, the team will share with you its best addresses.
******
Christmas market​ Tuileries
Chez Monix​
No Diet Club - Raclette Tour
Photo: Song_about_summer
---
O.lysée Hôtel, a new fancy yet accessible and confidential address in the heart of the 8th district of Paris