The must-see exhibitions of the moment…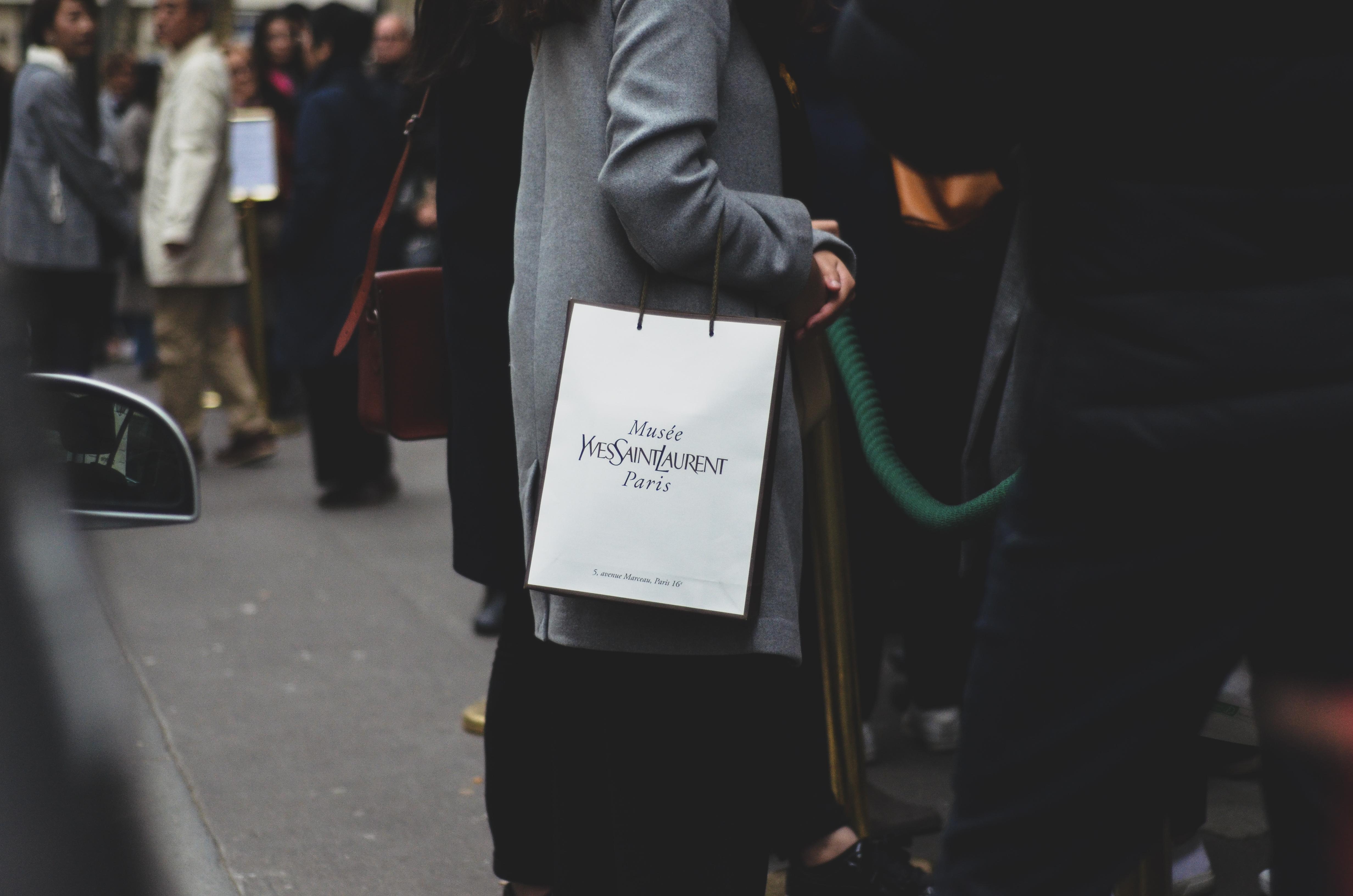 Paris always offers a wealth of varied and cutting-edge cultural options. And the end of 2022 is no exception. Here are some exhibitions recommended by the Hotel O.lysée team that you can enjoy your stay in Paris...
The many forms of art
Let's start with a major exhibition offered by the Musée de l'Homme. From November 16th, 2022, to May 22nd, 2023, the city's anthropology museum presents Art and Prehistory, an exhibition exploring humankind's attempts at artistic expression during the earliest days of our species. An interesting parallel also shows how these artists from the dawn of time have inspired contemporary creators like Louise Bourgeois and Yves Klein. A similar dialogue is at the heart of the new exhibition at the Louis Vuitton Foundation: Monet-Mitchell. Monet's Water Lilies became a source of inspiration for abstract art. Thus, artists such as Joan Mitchell were inspired to create their visual interpretations of sensations and emotions.
Urban art and haute couture
The Hotel O.lysée team then invites you to delve into the world of street art by way of an extraordinary exhibition at the Hôtel de Ville. Capitale(s): 60 Years of Urban Art in Paris showcases the most famous graffiti artists from Banksy to Miss Tic via Invader and Swoon. This retrospective, curated by enthusiasts, marks the long-awaited recognition of street art as a legitimate mode of expression worthy of serious attention. Finally, don't miss the grace and dazzle of the exhibition GOLD: The Golds of Yves Saint-Laurent at the museum dedicated to the couturier. Through his most iconic pieces, such as the 1966 jewel dress, as well as artifacts from the private collections of Saint-Laurent and his husband, the designer's genius is revealed.
Many exciting exhibitions are currently taking place in Paris. When you reserve your room at the Hotel O.lysée, remember to also book your queue cutter tickets so you can avoid waiting!
******
Musée de l'Homme
Fondation Louis Vuitton​
Hôtel de Ville
Musée Yves Saint Laurent​
Photo: luscidePro
---
O.lysée Hôtel, a new fancy yet accessible and confidential address in the heart of the 8th district of Paris