March in Paris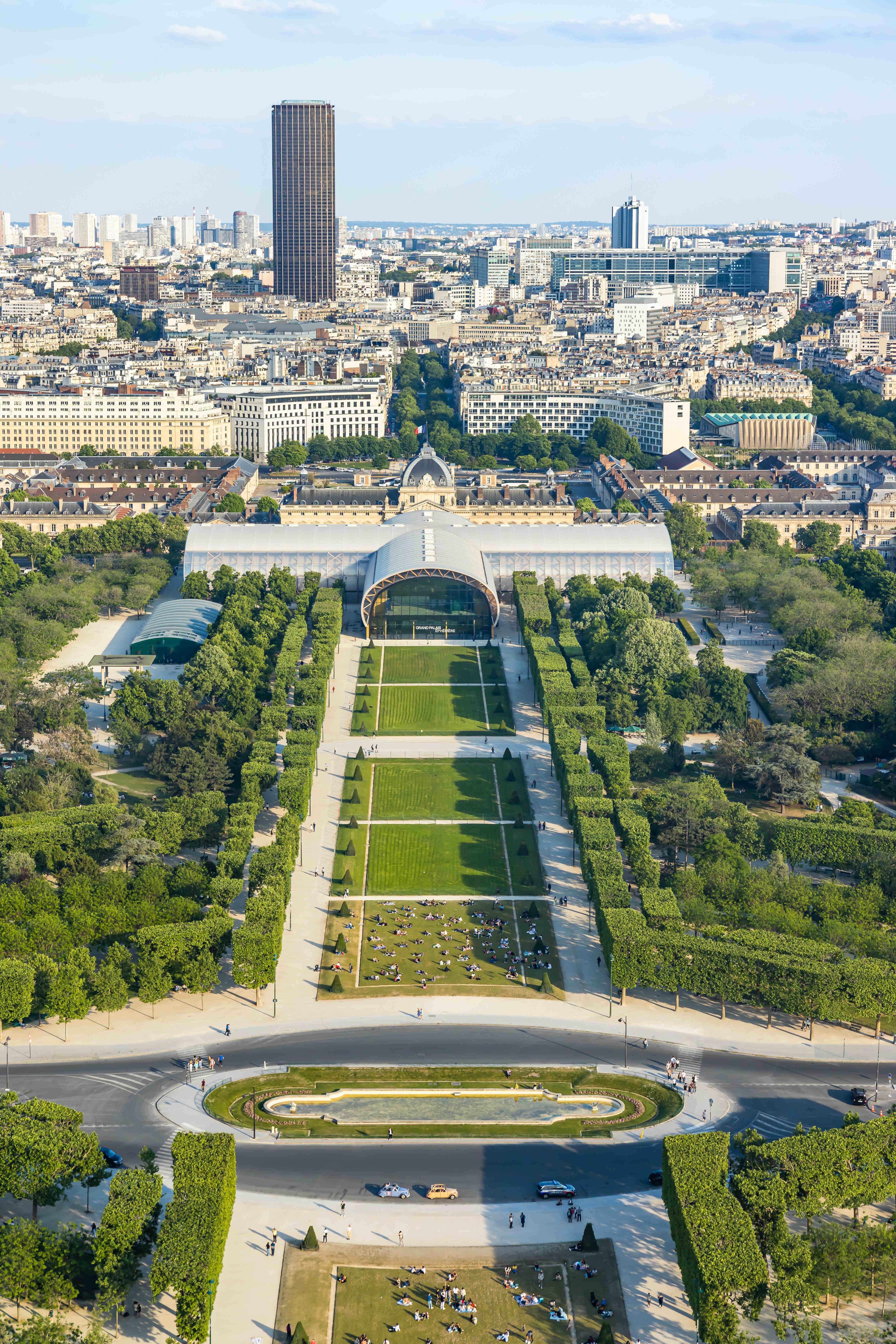 Whatever the season, Paris bubbles over with life and creativity, hosting exhibitions, fairs, cultural occasions and sporting events. The O.lysée Hôtel team recommends two unmissable events happening in March: the Saut Hermès show jumping competition and the Art Paris Art Fair.
The world's finest show jumping at the foot of the Eiffel Tower
Since 2009, the Hermès brand has given its name to an event that has become synonymous with the highest standards in competitive show jumping. The stars of the sport gather to compete in an elegant but electric atmosphere. Usually held in the magnificent setting of the Grand Palais, this year the Saut Hermès takes place in the Grand Palais Éphémère on the Champs de Mars. From March 17th to 19th, you can follow the various stages of the competition as well as other activities, including equestrian shows.
The world of contemporary art meets in Paris
Paris is more than ever one of the world capitals of contemporary art. The Art Paris Art Fair, which from March 30th to April 2nd will bring together more than 130 exhibitors from 25 countries, representing more than 900 artists, shows exactly why this is so. It's a good idea to study the programme in advance and target your areas of interest so as not to miss any of the exhibitions, conferences, installations outside the walls, and the other happenings that fill these four very intense days. Contemporary art professionals regard it as an unmissable event, but the Art Paris Art Fair is also a great opportunity for the general public to learn what's new in the art world and see all its facets.
Treat yourself to one of the most beautiful walks through Paris by going from the O.lysée Hotel to the ephemeral Grand Palais where the Saut Hermès and then the Art Paris Art Fair will be held. The Champs-Élysées, Pont Alexandre III, Invalides and, lastly, the Eiffel Tower and Champs de Mars are picture postcard perfect!
******
Photo: JeanLuc Ichard
---
O.lysée Hôtel, a new fancy yet accessible and confidential address in the heart of the 8th district of Paris