Highly anticipated exhibitions this autumn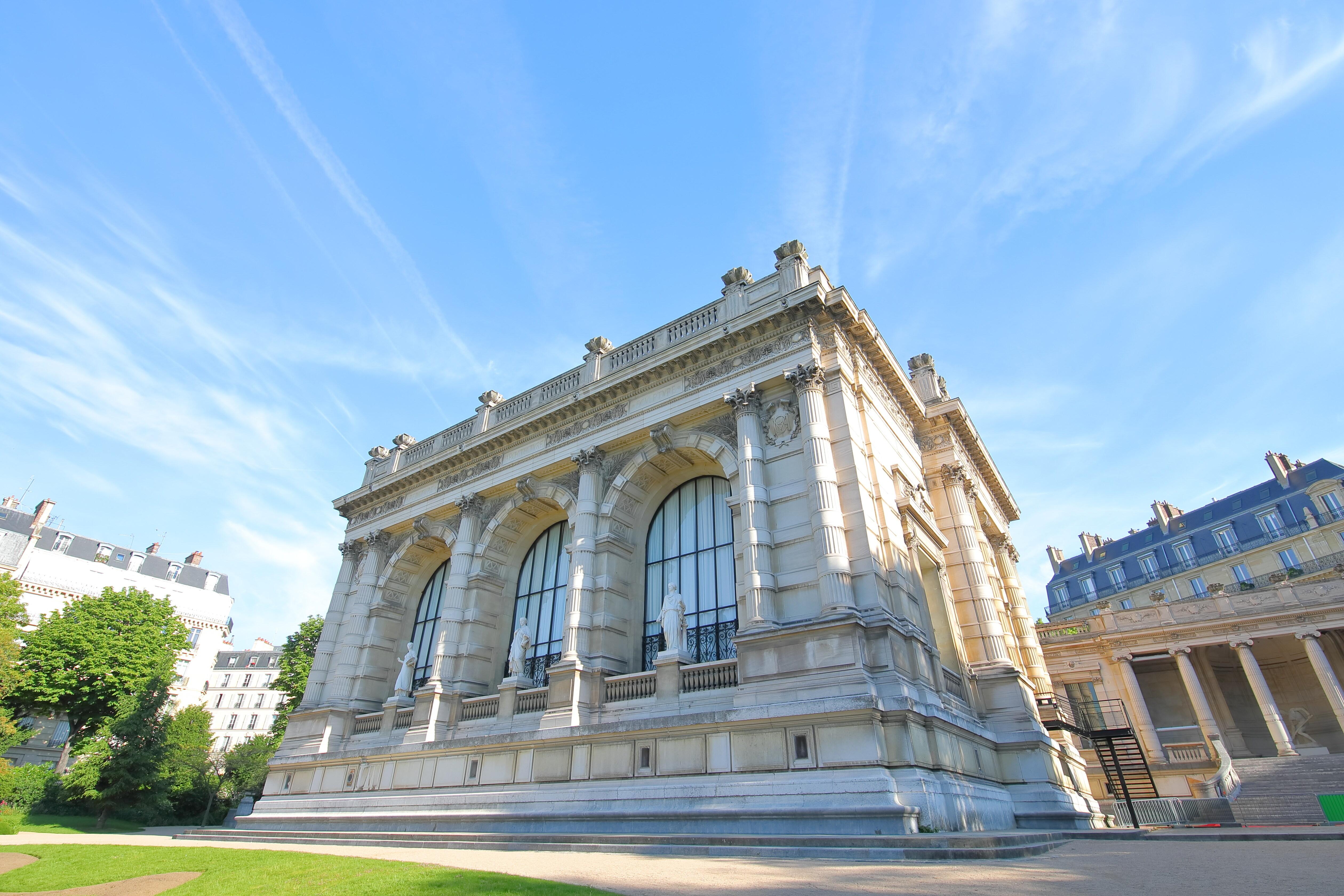 The arrival of autumn heralds the beginning of the Parisian cultural season and the Hotel O.lysée is ideally located for your discovery of the essential new events. Here is our selection of exhibitions that should make a big splash this year.
A few steps from the hotel…
The Hotel O.lysée is well situated for a shopping spree on the Champs-Élysées and in the Golden Triangle of haute couture, but also for a cultural break. Just a ten-minute walk away, the Jacquemart-André Museum invites you from September 16th to discover the work of the 19th century British-Swiss painter, Johann Heinrich Füssli. Immerse yourself in his dreamlike worlds heavily influenced by mythology and the supernatural. In a completely different spirit, also a ten-minute walk from the hotel, from September 9th the Petit Palais is hosting an extensive retrospective devoted to the noted Belle Époque artist André Devambez. Rich in wit, humour, and vivid inventiveness, his creativity is beautifully presented in the exhibition entitled Vertigo of the Imagination.
Eagerly awaited...
This autumn boasts several other exhibitions you won't want to miss. From October 5th, the Louis Vuitton Foundation offers a fascinating dialogue between Claude Monet and the American abstract artist Joan Mitchell. The retrospective devoted to Edvard Munch at the Musée d'Orsay from September 20 will bring together around a hundred works reflecting the complexity of the artist's creative vision. Contemporary art lovers will want to visit the Centre Pompidou to browse the exhibition devoted to Gérard Garouste. Finally, the Palais Galliera invites you to go Beyond Appearances to discover the true personality of Frida Kahlo through a visual narrative involving clothes and other objects that belonged to the early 20th century Mexican artist.
Whatever your cultural preferences, the new exhibitions taking place in Paris this autumn will delight you. The Hotel O.lysée team is happy to provide you with information. Remember to buy your queue cutting tickets in advance!
******
Photo: tktktk
---
O.lysée Hôtel, a new fancy yet accessible and confidential address in the heart of the 8th district of Paris