Heritage Days events close to the Champs-Elysées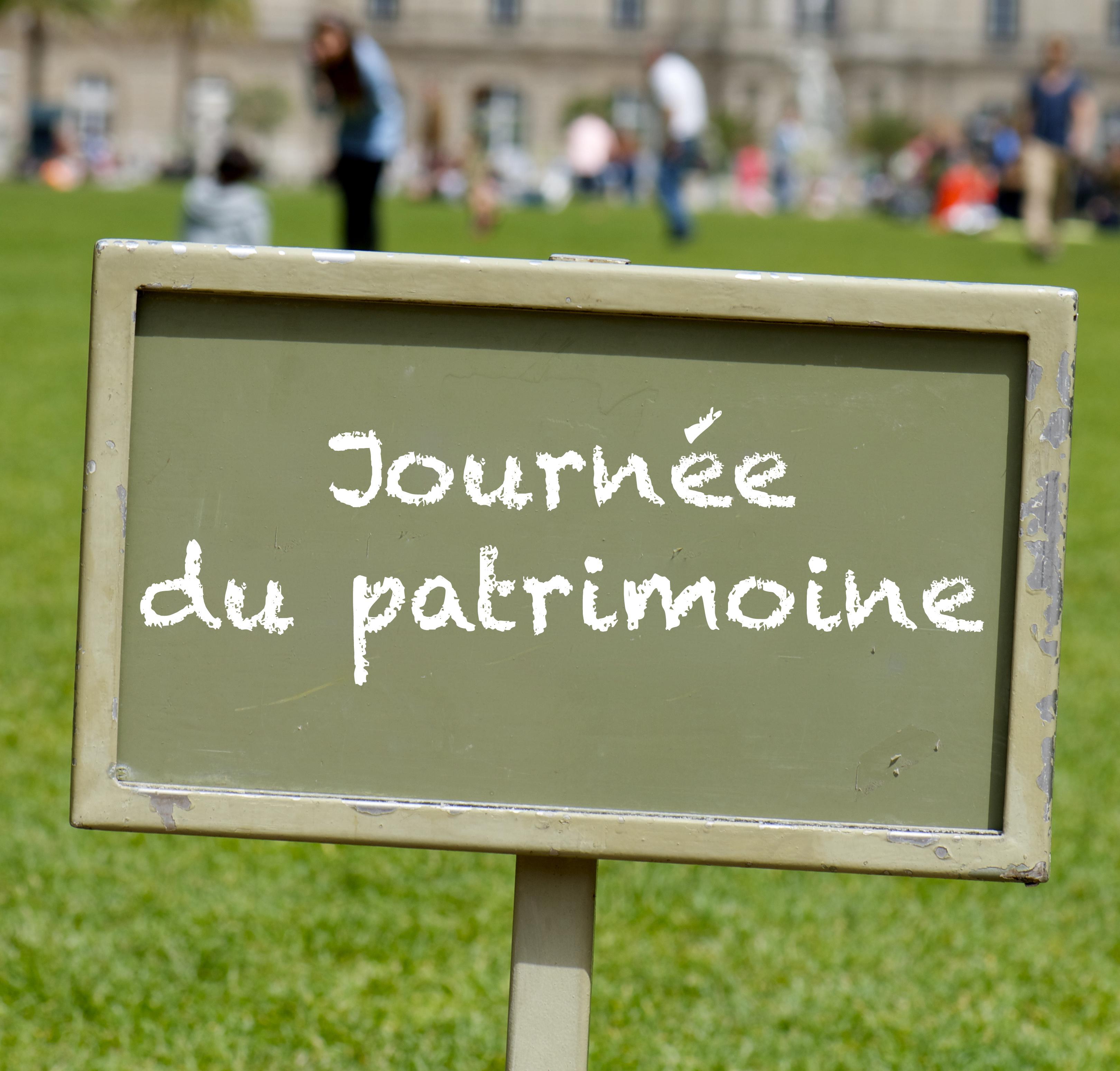 Paris has an incredibly rich and diverse heritage, only a part of which is accessible to the public. Heritage Days offer an opportunity to discover this wealth. The O.lysée Hotel is ideally located at the heart of many of the activities. Here are some ideas…
Something for everyone
By staying at the O.lysée Hotel, you will be able to satisfy all your desires for discovery. Why not start your explorations at the Gare Saint-Lazare? Immortalised by the greatest painters of the 19th century, the station invites you behind the scenes to show you how a major railway junction works. Passionate about fashion? Head to the Galerie Dior to discover the world of the famous fashion house. And, for a change of pace, you can play at the Escape game of the Grand Palais with family or friends. Alfred Picard, architect of the Paris Universal Exposition, needs you!
The unmissable and the unexpected
Of course, you can take advantage of your stay at the O.lysée to contemplate the splendour of the Elysée Palace, official residence of the President of the French Republic. Remember, however, to book well in advance. For a completely different experience, the Crazy Horse cabaret invites you backstage, where costumes, anecdotes, beauty secrets and more will be revealed to you! Finally, why not end your heritage-themed weekend with a visit to two embassies? That of Qatar occupies the magnificent Palais Landolfo de Carcano, desired by Napoleon III. That of Brazil welcomes you in the completely different ambiance of the Hôtel Schneider, situated between the Pont de l'Alma and the Pont des Invalides, and offers the screening of short films on the country.
The Heritage Days programme may seem overwhelming as it's so rich. During your stay on September 16th and 17th, please do not hesitate to ask the O.lysée Hotel team for advice!
******
Photo : Keryann
---
O.lysée Hôtel, a new fancy yet accessible and confidential address in the heart of the 8th district of Paris