Gustave Eiffel in the spotlight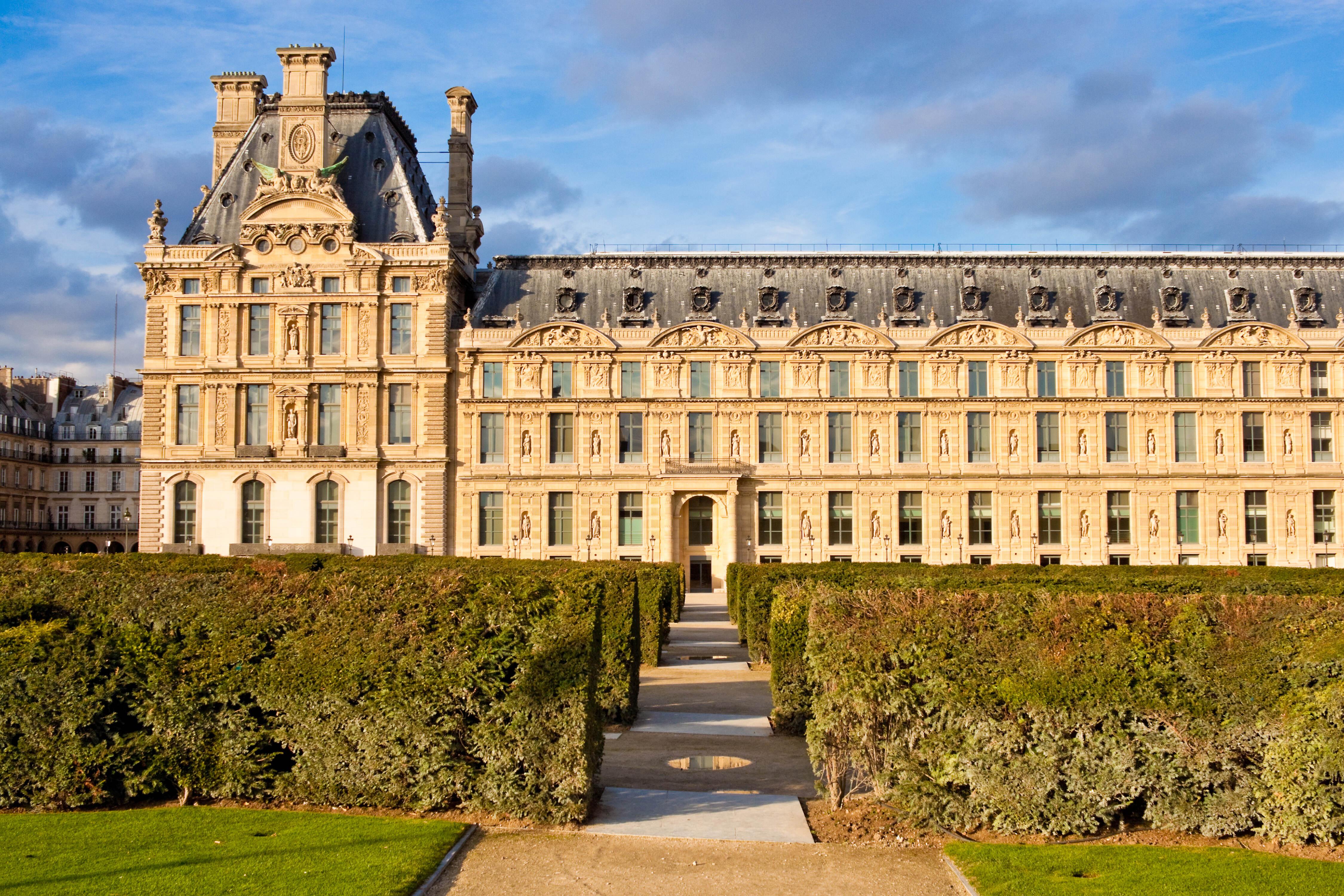 Although the Eiffel Tower has long since become the symbol of Paris, it was, we sometimes forget, widely criticised at the time of its construction. Embodying the industrial prowess of its time and the spirit of progress, it remains Gustave Eiffel's most famous achievement. However, the engineer also left his mark on his time and the City of Paris in other ways, as shown by a fascinating exhibition at the Cité de l'Architecture that the Hotel O.lysée team highly recommends!
The City of Architecture celebrates Eiffel
Located at the Trocadéro, facing the Iron Lady, the Cité de l'Architecture is the ideal place to commemorate the centenary of the death of Gustave Eiffel. The Paris of Gustave Eiffel, presented from July 26th, 2023, to January 8th, 2024, aims above all to show the different facets of the engineer who was also an entrepreneur. Using artifacts and models as well as digital media, drawings and photographs, this original exhibition invites you to rediscover a city in the midst of an industrial revolution.
The genius of Eiffel
An engineer rather than an architect, Gustave Eiffel was more interested than most of his contemporaries in the materials and structures required to meet the challenges of large spans and great heights. Department stores, halls, the Metro, factories, and bridges benefitted from his engineering mastery along with the world-famous Universal Exhibition Tower. The exhibition at the Cité de l'Architecture allows us to understand his career and the richness of his contributions to our city. Thanks to a cutting-edge method of presentation, it will satisfy the curiosity of all ages.
About a twenty minute walk from the Hotel O.lysée, on the superb Trocadéro esplanade, discover the Cité de l'Architecture et du Patrimoine. In addition to its permanent collections, this museum offers superb temporary exhibitions such as The Paris of Gustave Eiffel.
******
Photo : slowcentury
---
O.lysée Hôtel, a new fancy yet accessible and confidential address in the heart of the 8th district of Paris