All the thrills of the French Open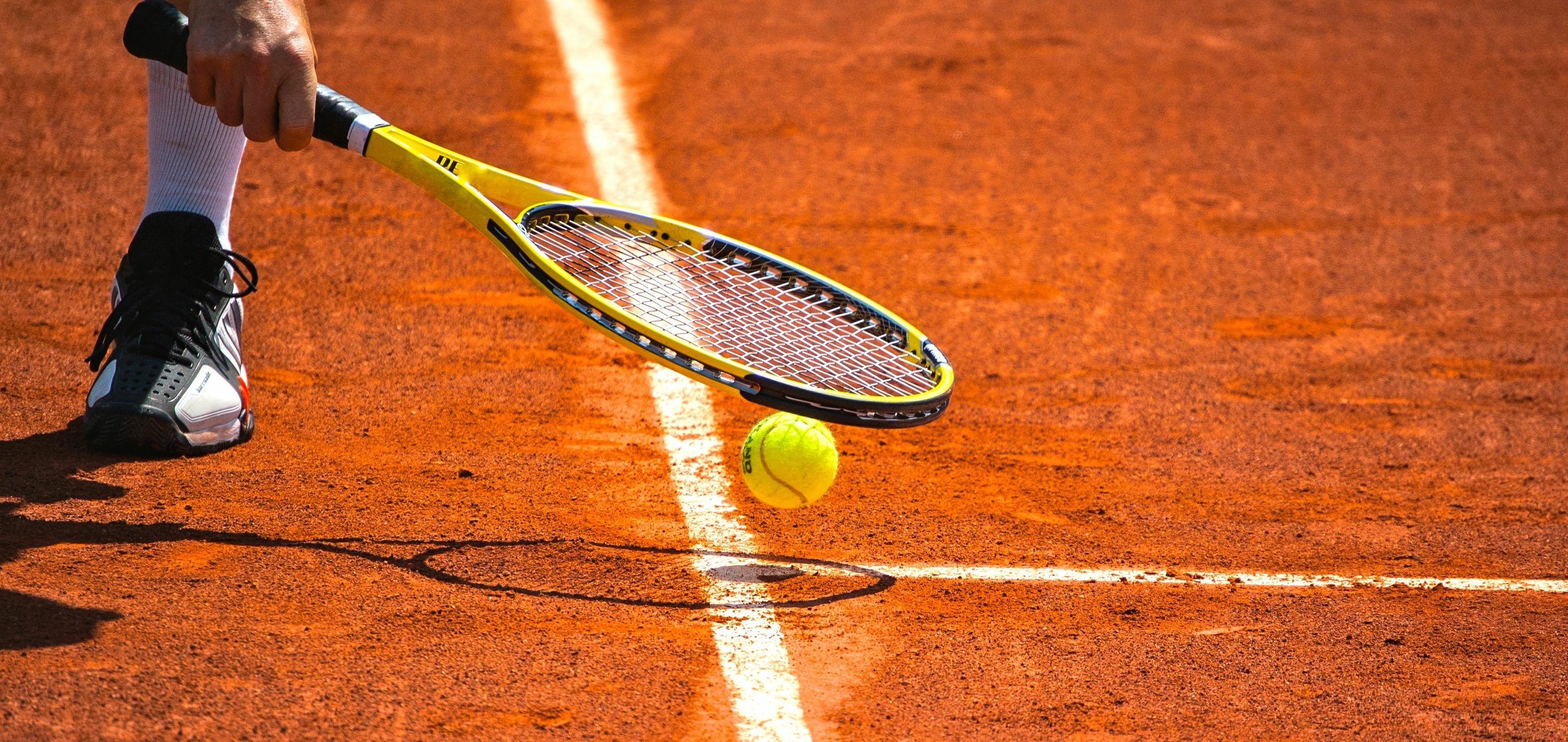 A legendary tennis tournament, the French Open fascinates enthusiasts and neophytes alike. For three weeks, Paris vibrates to the rhythm of the exchanges on the courts, trembles when a cloud threatens, and exults when a rank outsider pushes a top seed to the limit. You, too, can experience the thrills and electric atmosphere of the French Open at the Stade Roland Garros during your stay at the O.lysée Hotel!
Can anyone topple Iga Swiatek and Rafael Nadal?
The greatest players in world tennis compete in the French Open, giving the tournament its exceptional level of sporting excellence. During the first week, from May 22nd to 26th, the qualifying rounds allow unseeded players the opportunity to win a place in the main competition itself. The final phases will take place from May 27th to June 11th and conclude with the coronation of the women's champion on June 10th and the men's champion the next day. Book your seats as soon as possible as these dates are obviously very much in demand!
An exceptional day
On the fringes of the tournament, don't miss the exceptional Yannick Noah Day on May 27th. This will combine the traditional Children's Day – a charity event intended to raise funds used to enable and encourage children's tennis – and an exceptional commemoration of Yannick Noah's victory in the tournament 40 years ago. On June 5th, 1983, the famous French player gave his country a magnificent victory after a gruelling match against Mats Wilander. After many fun events, the day will end with the unveiling of a commemorative plaque celebrating that great sporting moment.
In a very Parisian spirit, combining elegance and the art de vivre, the French Open tennis tournament is without doubt one of the finest sporting occasions in the world. Don't miss this thrilling event during your stay at the O.lysée Hotel.
******
Photo : Alexi Tauzin
---
O.lysée Hôtel, a new fancy yet accessible and confidential address in the heart of the 8th district of Paris